Materials Compliance Testing
We will soon have a UKAS accredited geotechnical laboratory located within our head office in Durham.
Exploration & Testing Associates offers a comprehensive range of site and laboratory construction materials testing required on most infrastructure and civils projects.
Our fully trained and audited site technicians carry out sampling and testing to BS EN, ISO, ASTM and Highways Compliance Standards.
We are able to offer advice and guidance on testing methods to ensure the most appropriate testing method is adopted; our fast turnaround and customer-specific method of reporting results also mean you get the results when you need them, and in an easy to read format.
Our materials testing services are available for use on civil engineering projects across the UK; including highways, infrastructure, commercial and residential developments.
Our comprehensive suite of in-situ testing includes earthworks, aggregates, soils and concrete:
Construction materials sampling
In situ density tests (EDM, Core Cutter, Sand Replacement)
In situ CBR
Plate Load tests
Fresh concrete sampling (Slump test, Flow test, Cube Manufacture, Compressive Strength)
Cutting of core samples
Waste Acceptance Criteria and chemical analysis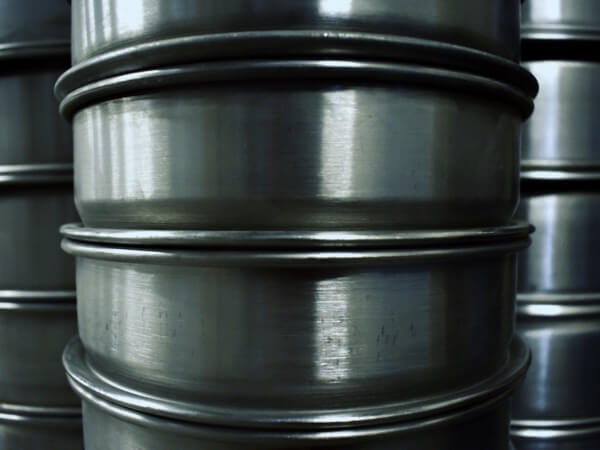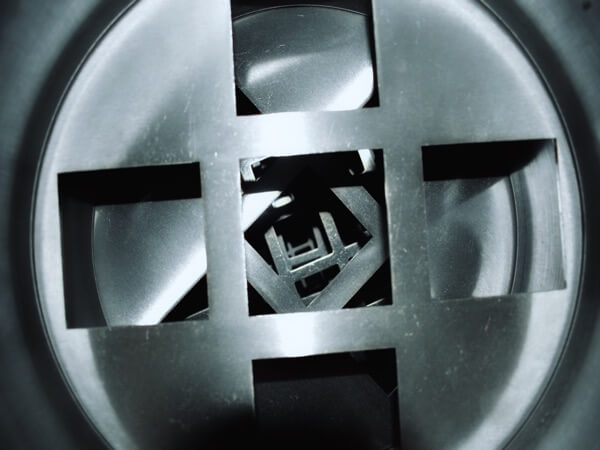 Our services
Find out more by clicking below