A leading authority in exploration & testing
Who we are
We are an independent company directed and managed by experienced and friendly professionals with over 50 years'​ experience in ground investigation and materials testing.
What we do
Our vision is to offer a service that fulfils all of our clients'​ needs in terms of quality, budget and programme requirements. We provide regular contact and dedicated support on each project that we work on.
Our strategy is to establish a network of regional offices nationwide, including laboratory services, managed and staffed by experienced professionals with a proven track record of meeting the company's vision.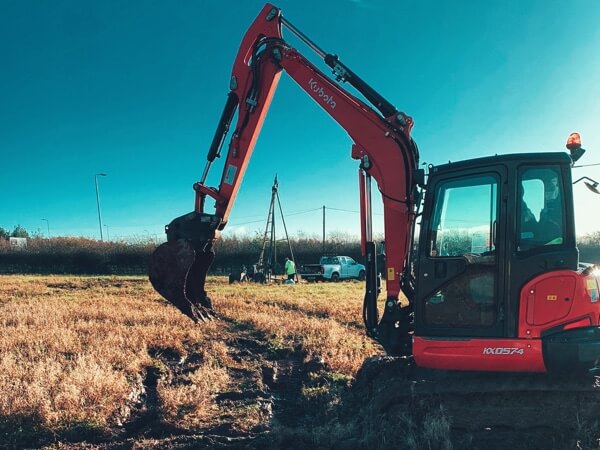 Our services
Find out more by clicking below
Exploration & Testing Associates have expanded their Coventry team with the addition of Engineering Geologist Andrew Howells. Andrew has a Postgraduate Diploma in Geotechnical Engineering from the University of Birmingham and more than six years of experience in...
We are seeking Engineering or Environmental Geologists or Scientists of varying levels of experience to work both on-site and in our recently opened Coventry office
Exploration & Testing Associates have expanded their Coventry team with the addition of Senior Engineering Geologist Liv Gatehouse